Used Car Check
Know exactly what you're selling or buying
When you're selling or buying a used car, it's always a good idea to get it checked so you can avoid unwanted surprises. Performed by our Volkswagen technicians, the $165 Volkswagen Used Car Check covers 105 items to assess the vehicle's current condition. This is all so you can have complete peace of mind. For full details, read the terms and conditions here.
How it works
Getting a Used Car Check is super simple and affordable, all you have to do is book a time and we'll do the rest for you.
Book your Used Car Check inspection here
Once your booking is confirmed, bring in your Volkswagen and our technicians will conduct a comprehensive 105-point inspection in approximately 60 minutes.
You'll then receive a report. Each point will be marked OK, Not OK or N/A if it doesn't apply to your vehicle.
You will also receive two discount vouchers for selected repair parts and a 4Plus Care Plan purchase.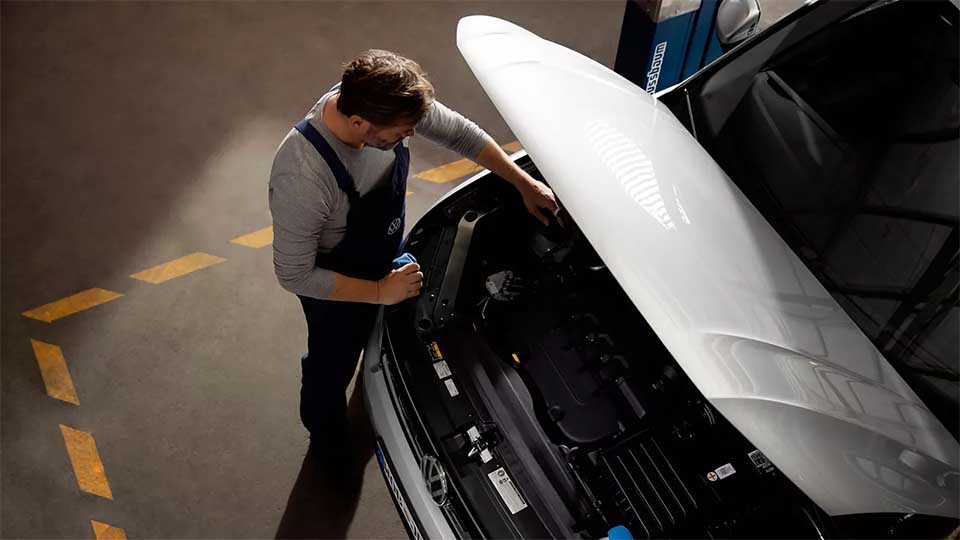 Great value vouchers included
We love a good deal, so on top of the condition report we'll also include two vouchers. They will be linked to the inspected Volkswagen, so they can be passed onto the buyer.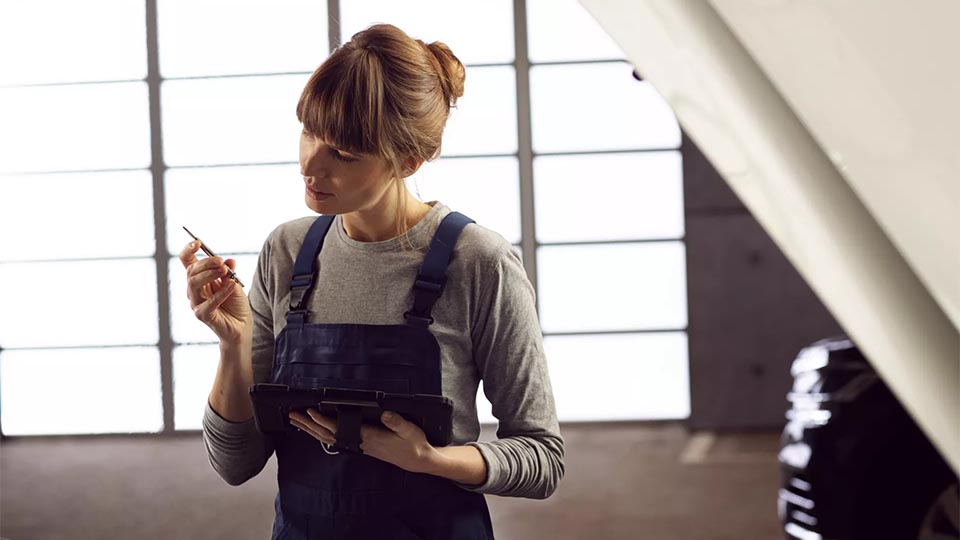 4Plus Care Plan
$50 off a 4Plus Care Plan
A 4Plus Care Plan saves you the hassle when your next service rolls around. It works by bundling your services together in either a 2-year or 4-year plan. A $50 discount will be applied to the VIN of your vehicle at checkout, meaning the future owner can easily redeem online1.
Voucher only redeemable for online purchase through the Volkswagen website www.volkswagen.com.au
Voucher applies to vehicles older than 4 years and less than 15 years from the new vehicle warranty start date.
See 4Plus Care Plans
---
Parts Offer
15% off replacement parts
You will receive 15% off selected parts2 that can be redeemed within 30 days of the Used Car Check.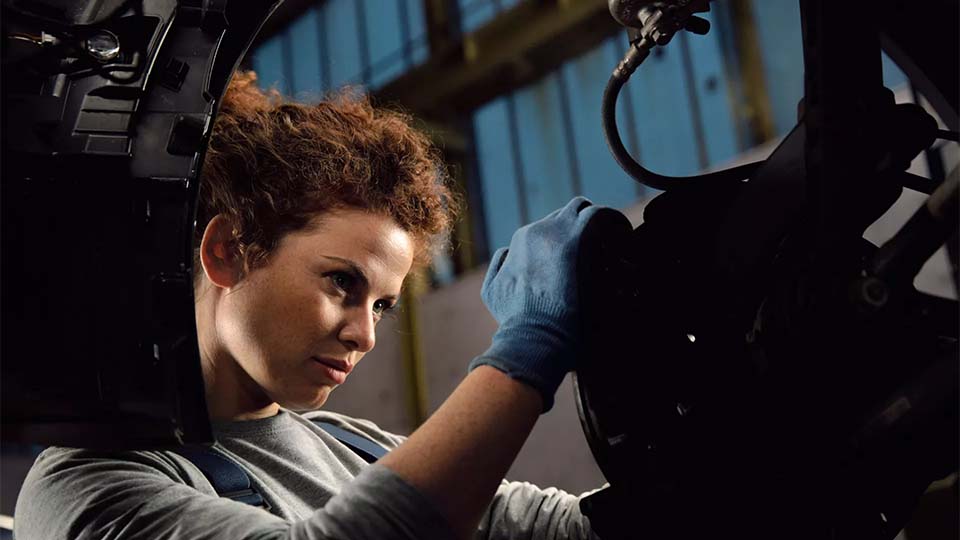 Book your used car check today
For just $165, your vehicle will be checked over by an expert technician who will perform a detailed 105-point inspection, which takes approximately 60 minutes to complete.